TEAM MEMBERS
As a Financial Representative for Northwestern Mutual, Scott Evans provides solutions for his clients personal, family and business needs. Scott doesn´t do it alone. Here you will find the team which helps make it happen. They pride themselves on being able to handle your questions and issues with clarity, professionalism and concern.
Whatever your concern, be it a service request, a need for information or clarification, or a "how-to" question, please call them knowing they will respond promptly.
---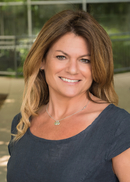 Julie G Sommerfeld
Associate Financial Representative
Office 847-291-7716

Julie has been with Northwestern Mutual since 2013. She attended National-Louis University and holds a Bachelor's degree in Elementary Education.
Julie specializes in delivering administrative support to Scott and providing high-quality service to his clientele.  She handles submitting life, disability and long-term care insurance applications and oversees the underwriting process. Julie works closely with our Investment Operations team to assist with submitting new account applications and rollovers.
Outside of work, Julie enjoys an active lifestyle by exercising, taking long walks and bike riding.  She also loves to be in the kitchen baking with her 2 children.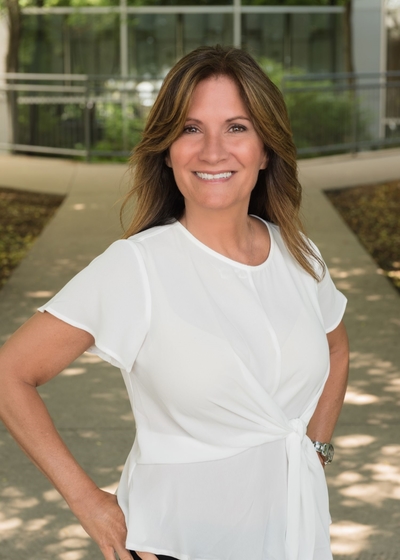 Gayle Himel
Marketing Coordinator
Office 847-291-5000

Gayle recently joined Northwestern Mutual in 2019.  She attended University of Arizona and is a licensed Cosmetologist .

Gayle specializes in Marketing and Client Relations for Scott. She is responsible for designing, creating and delivering marketing programs to support the growth and expansion of company products and services.
Outside of work, Gayle enjoys spending time with her 4 children. She enjoys outdoor activities and navigating through Chicago's food scene.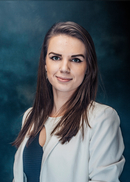 Yana Levchenko
Associate Financial Representative
Office 847-291-7618

Yana began her career with Northwestern Mutual in 2016. She is a licensed Associate Financial Representative in Life, Health, and Disability Insurance.
Yana specializes in overseeing our day-to-day operational activities. She takes the lead in managing Scott's calendar and case preparation. Her sense of enthusiasm and positive energy is what helps keeps the team on track.
During her free time, she enjoys spending time with her husband and two sons. She loves visiting museums, gardens and playing the dance video game with her children.
---